Our Values
We take pride in our dedication to providing exquisite service and hospitality and fostering a friendly environment that makes every visitor feel at home.
Our Mission
At Mucho Gusto, our mission is to delight and nourish every one of our guests by providing them with outstanding service and fresh, healthy meals that they will never forget.
Our Team
Every dish prepared by our chefs showcases their unique skills and creativity. They combine their years of culinary expertise with a genuine passion for offering diners extraordinary dining experiences.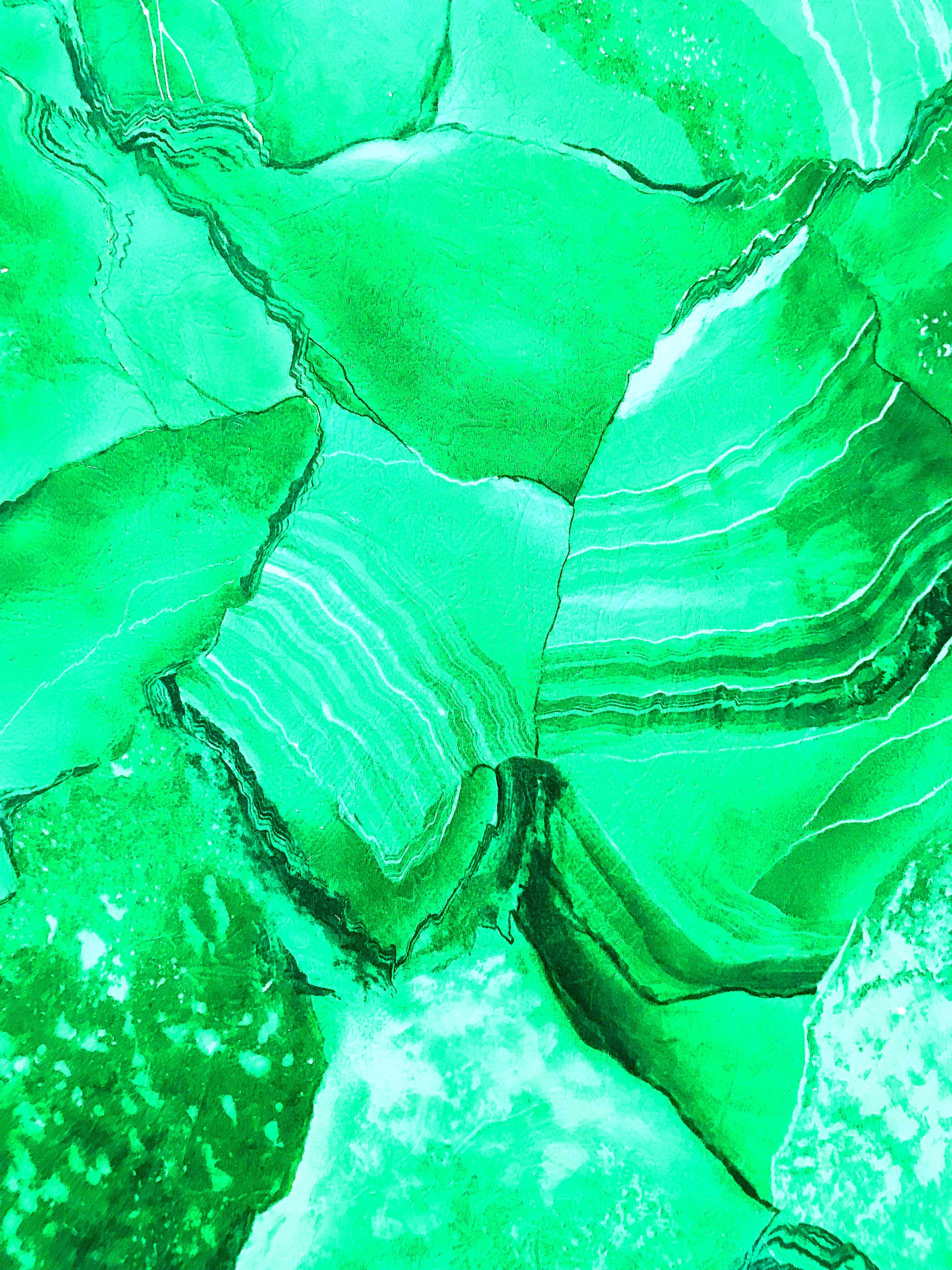 Our Motivation
The pleasure and satisfaction we derive from giving our guests exceptional dining experiences drive us.
We are motivated by the capacity of food to foster human interaction, joy and connection.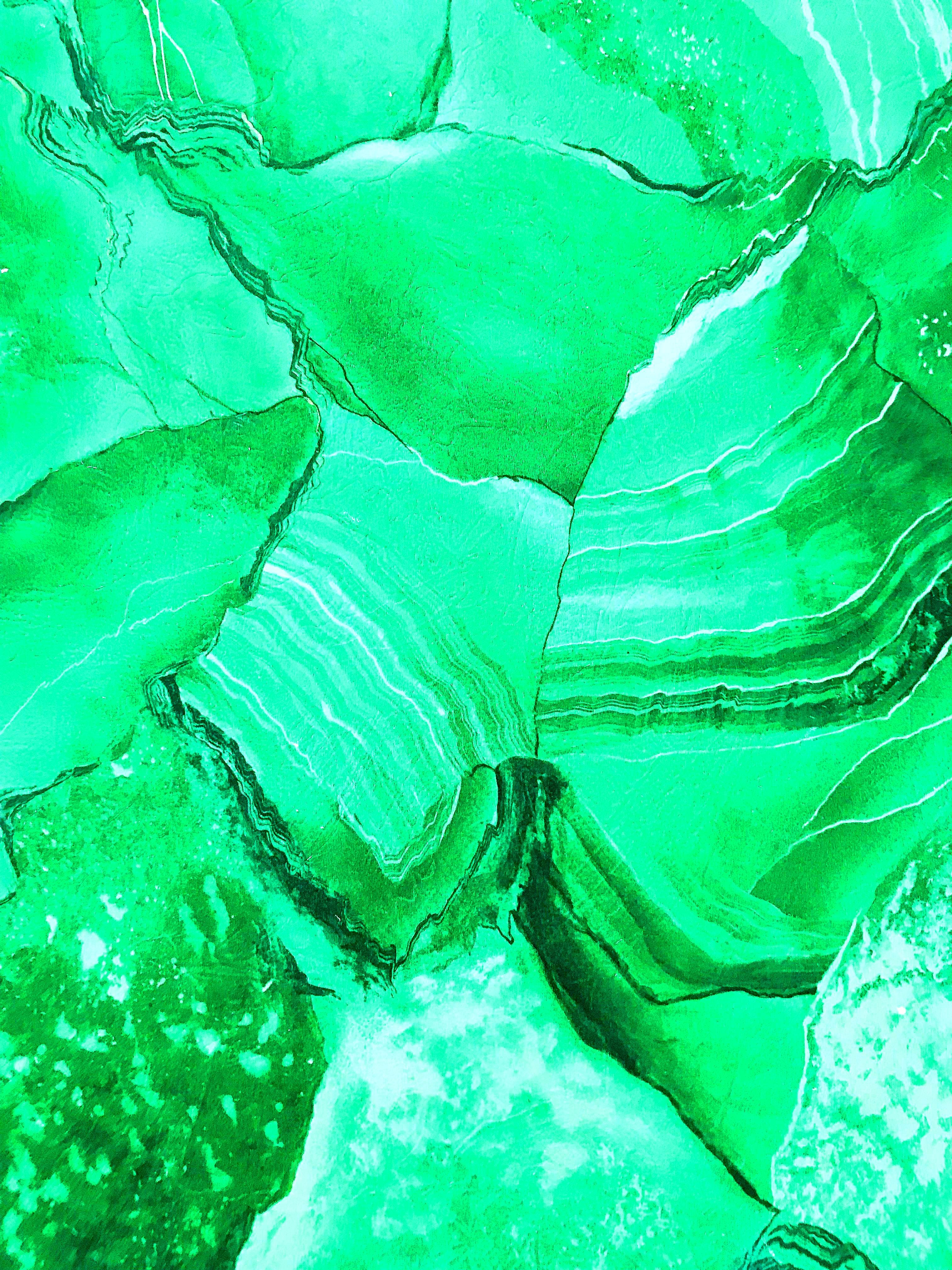 Our Project
To create extraordinary dining experiences that fuse the artistry of culinary craftsmanship with friendly hospitality.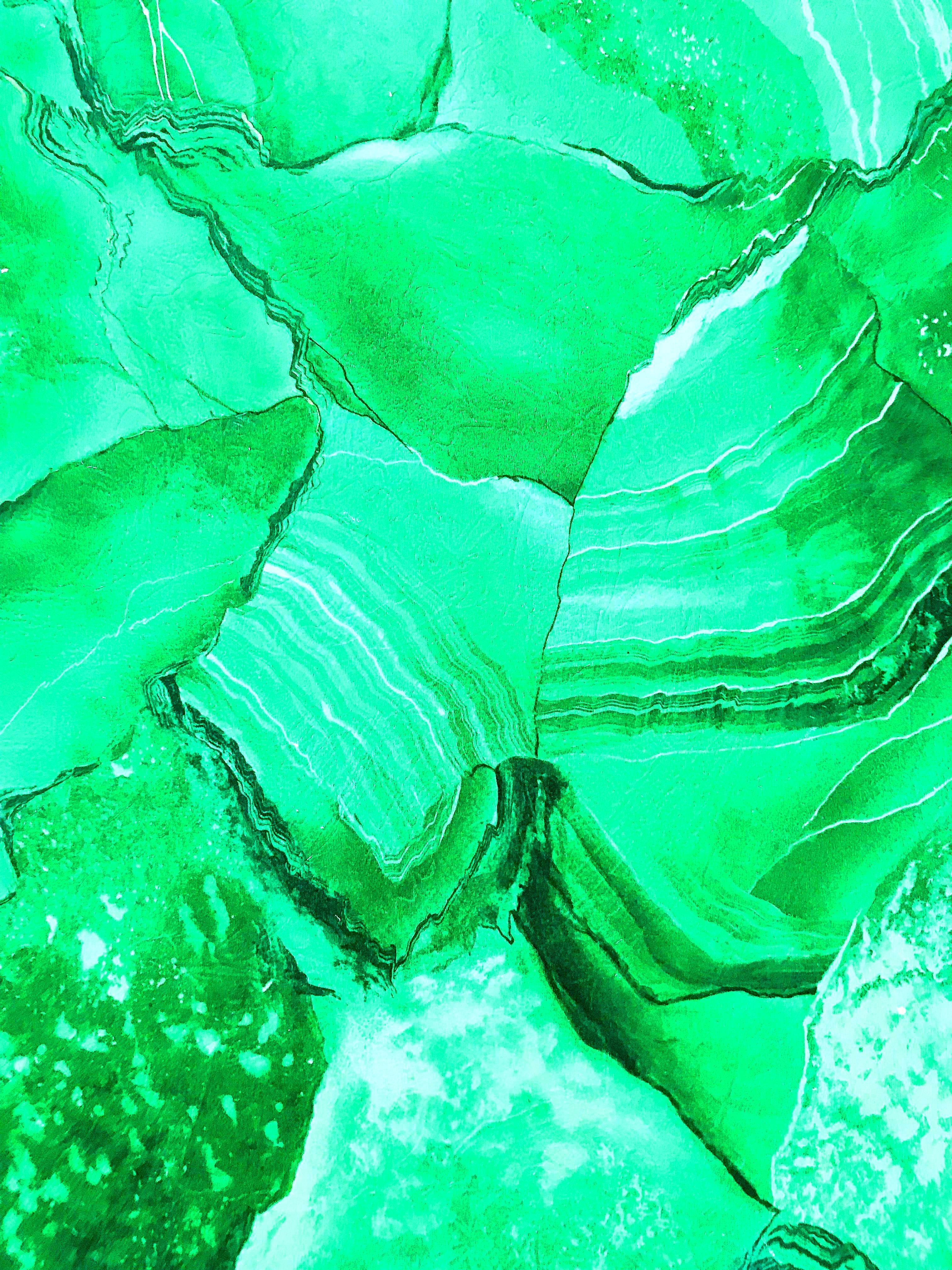 Our Story
Our story is one of passion, dedication, and a commitment to excellence, and we are proud to continue writing it every day through the power of food and hospitality.
Vasilis Davos,Executive Chef & Co-Founder
Having worked as a chef, an artist, and a former restaurant owner in Madrid, Vasilis Davos is a multifaceted professional in the food industry. Vasilis, who has a passion for designing one-of-a-kind dining experiences, has spent many years honing his craft while working in a variety of settings, including high-end restaurants and catering businesses.
Savvas Apostolidis,Reservation Manager & Co-Founder
Savvas Apostolidis is a hospitality professional with a bachelor's degree in tourism and hospitality management and over 20 years of experience working in hotels, travel agencies, and restaurants.
Savvas has steered fruitful initiatives, including the creation of new restaurants, and has experience in operations management and customer service.
About us
As a premium culinary service based in Thessaloniki, Greece's gastronomic capital, we specialize in delivering in-house chefs to villas nationwide. We also offer private dining and personal chef services in Thessaloniki, allowing guests to enjoy exceptional culinary experiences in the comfort of their own homes or vacation villas.
We aim to save villa rental companies and travel agents time and resources by offering a seamless culinary solution. Our team of highly skilled and passionate chefs can create menus that cater to various dietary preferences, ensuring an unforgettable dining experience.
By partnering with us, villa rental companies and travel agents can enhance guest satisfaction and differentiate their offerings in the hospitality industry. We provide a streamlined process by covering all aspects of chef recruitment, hiring, training, and management.
Contact us today to explore how our services can elevate your villa rentals and create exceptional culinary experiences for your guests.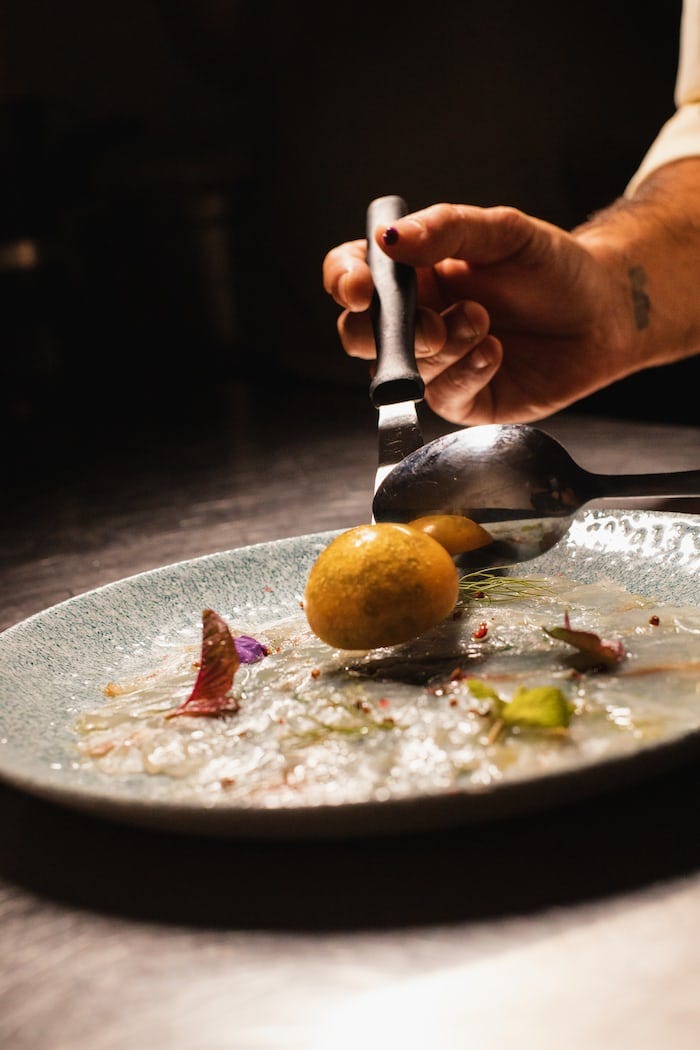 In-House Chef Service
Embark on a culinary journey across Greece with our In-House Private Chef Service, where every meal is a masterpiece crafted to perfection. Our experienced chefs will curate a personalized menu, showcasing the freshest ingredients and traditional cooking techniques.
Our In-House Private Chef Service ensures that your Villa stay is as immersive as it is unforgettable.
Private dining
Transform your home into an elegant dining destination with our private dining service. We bring the culinary expertise and impeccable service of a fine dining restaurant to your home in Thessaloniki, ensuring an unforgettable gastronomic experience for you and your guests.
Whether you're hosting an intimate gathering or a grand celebration, our private dining service can accommodate parties of up to 20 people.
We can transform your living room, dining room, or even your backyard into an exquisite dining venue that will impress your guests and create lasting memories.
Personal chef
We understand that it can be difficult to eat healthy when you have a busy schedule. That's why we offer our personal chef services to help you make nutritious choices without sacrificing convenience.
Our experienced chefs will work with you to create a personalized meal plan that meets your dietary needs and preferences.
We use only the freshest ingredients to prepare delicious and nutritious meals that will be delivered to your doorstep twice a week.
With our personal chef services, you can enjoy the benefits of healthy eating without having to spend hours in the kitchen. Contact us today to schedule your consultation and start eating well today!

Mediteranean Menu
Breakfast
(Avgófeta) French toast with sautéed mushrooms, topped with fresh Greek goat cheese and sliced avocado(chili flakes).
Freshly baked bread, plateau with fresh fruit, cheese, varieties of cured meat products, yoghurt, dry fruit and nuts.
Mimosa (fresh orange juice with champagne).

Lunch
Roka salad with tsalafoutis cheese, fresh fig, pomegranate, pistachio and sour cherry dressing.
Oven-cooked lamb on a buckwheat and raisins base, served with mint sauce and powdered sun-dried tomatoes.

Or


Fresh local fish, served with a millefeuille of grilled seasonal vegetables, a gel of white grapes and caramelized nuts.



Dinner
Slow cooked octopus in red wine and plum sauce with yellow fava and greens.
Fruit Sorbet.


Allow us to lend a hand.
We are here to make your life easier with our assistance and expertise.